"A taughtly directed comedy" SF Bay Guardian
"This Space Between Us has a sexy, freewheeling spirit...Pathos and Hollywood satire mix surprisingly well, with "Space" taking on more shape and meaning as it goes along." Variety
"One sexy shpritz of city vistas. The movie floats on the charm of its attractive cast and irresistible locations." SF Magazine
TSBU wins the Moxie! Award for Best Comedy at the 2000 Santa Monica Film Fest.
The Daily Variety' review.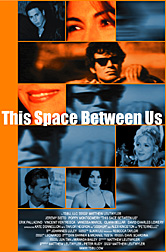 Visit the films website.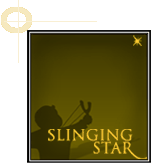 Look for Road Kill's September 1, 2001 release at your local BlockBuster!
Road Kill's World Premiere at the Santa Barbara International Film Festival won the Audience Choice Award, Best Picture. The Daily Variety called Road Kill, "A breezy entertaining ride..."